About Us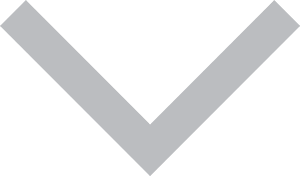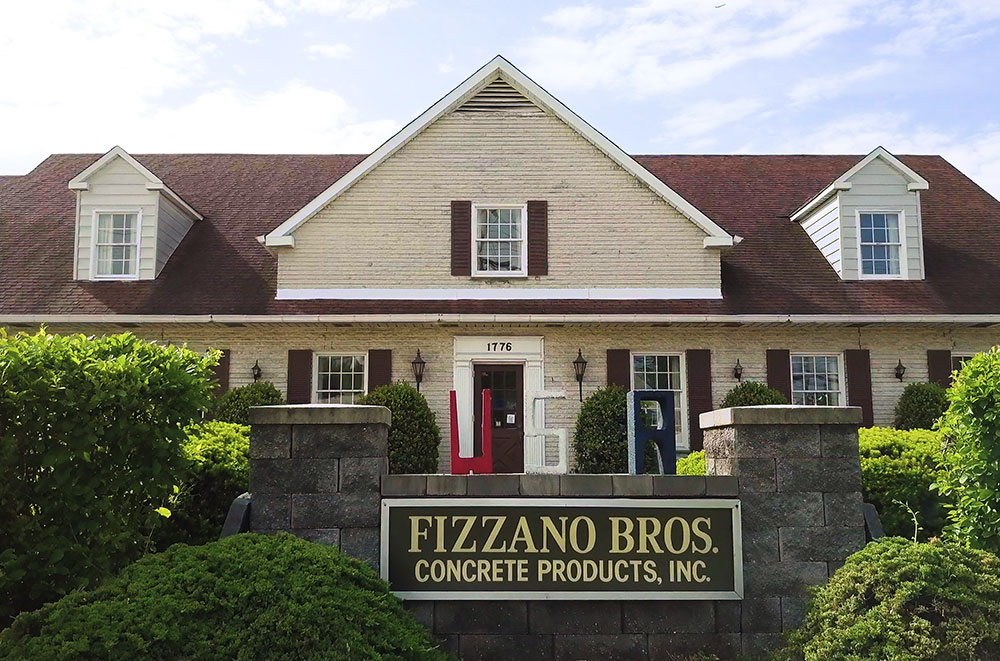 Fizzano Brothers Concrete Products, Inc. is an independently owned, family operated company that has fulfilled all concrete product needs to the Mid-Atlantic region since 1935. Each of our three manufacturing plants stocks a full line of masonry and hardscaping related products.
Fizzano Brothers widely acclaimed Designer Series Architectural CMU are available in Split Face, Ground Face, Blasted and Two-Tone blended finishes. Designer Series blocks are made in a myriad of colors, shapes and sizes.
Fizzano Brothers is licensed to provide ASTM E-514 water repellent CMU, Korfil® and Icon insulated block, Soundblox® acoustical units, Ivany® system for reinforced concrete masonry and Allan Block® retaining wall systems. Each of Fizzano Brothers' three locations has a full service masonry and hardscape supply outlet handling a complete line of masonry and hardscape building materials.
Fizzano's experienced sales staff is always available to answer any questions involving concrete masonry or hardscape construction.
Consistency Is Our Goal – Quality Is The Result
---
The art of block making. We built our reputation for quality and consistency one block at a time, as we understand the importance of these factors to our customers. The quality process begins by selecting the finest ingredients; calcareous sand, stone, lightweight aggregates, color pigments and cement. It is our mission to research and procure the best possible products that conform to ASTM's specifications.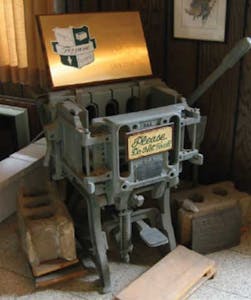 Electronic control of the formulation of our mix designs insure that the proper mix is conveyed into the process of manufacturing a quality masonry unit. Our process is fully automated from start to finish. The first and only time most of our block is touched by human hands is when the mason lays it into the wall.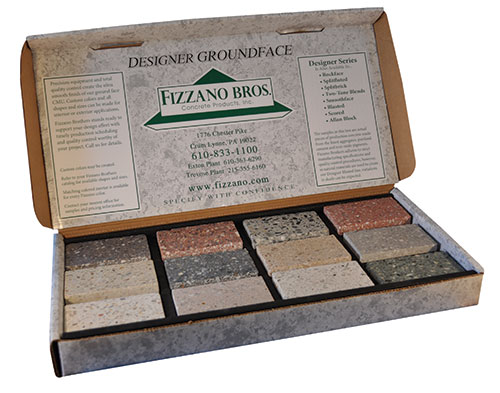 Fizzano Brothers manufactures up to 80,000 masonry units per day. We are meticulous about maintaining a consistent product for size, color, texture, profile, weight and strength.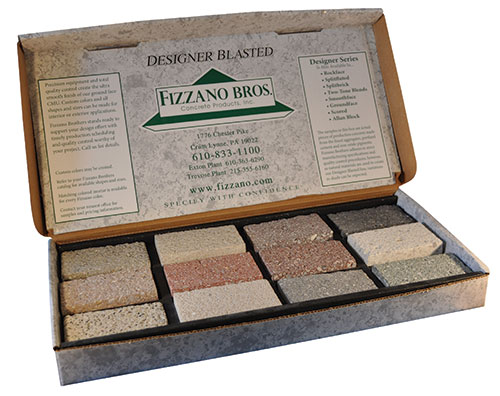 After our concrete is mixed, it is pressed into many varieties of shapes using Besser blockmaking equipment, automatically stacked into cubes, and lowered into our giant underground curing rotoclaves, where it is efficiently and optimally cured to provide our customers with a high value, high strength product.