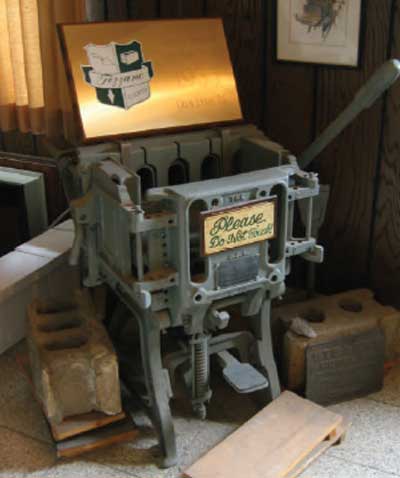 In 1935 the Fizzano brothers Tom, Tony, John and Joe founded the company with one small manually operated block machine, making 100 "cinder blocks" a day in their homes backyard in Delaware County.
Through hard work and commitment to customer satisfaction the company grew into one of the nation's largest state of the art Architectural Concrete Masonry Unit manufacturers with a capacity to produce 100,000 concrete masonry units a day.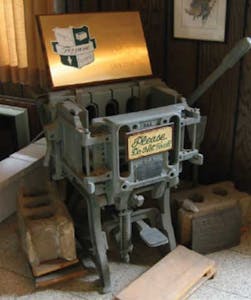 Today, the third generation Rocky, Tony, John and Tom continue their grandfathers tradition of quality and service with three manufacturing plants in the Philadelphia area that service the Mid-Atlantic States by producing a comprehensive line of quality, commercial grade concrete products. Each of our three factory/outlets stocks a full line of concrete masonry units, hardscaping, masonry veneer and accessory products.
For the designer, craftsman and homeowner, from universities to a back yard oasis, Fizzano Bros. is the concrete solution worthy of your project.
The Third Generation of Leadership
Steven R. Fizzano
President

Anthony Fizzano III
Vice President & Treasurer

John M. Fizzano
Vice President & Secretary

Thomas S. Fizzano
Sales & Marketing Manager