A Power Point and hands on presentation geared toward masons, contractors, builders, and code officials based on the MVMA installation Guidelines for manufactured stone veneer.
Wood, Metal, and Masonry Construction
Substrate prep, Water Resistive Barrier, Lath, Fastening, and Scratch Coat.
Installation best practices.
Details – flashing, transitions, dissimilar material, clearances, protrusions, and drainage.
How to handle the code changes for Insulation requirements
Collaboration on new ideas and tricks of the trade for more efficient installation.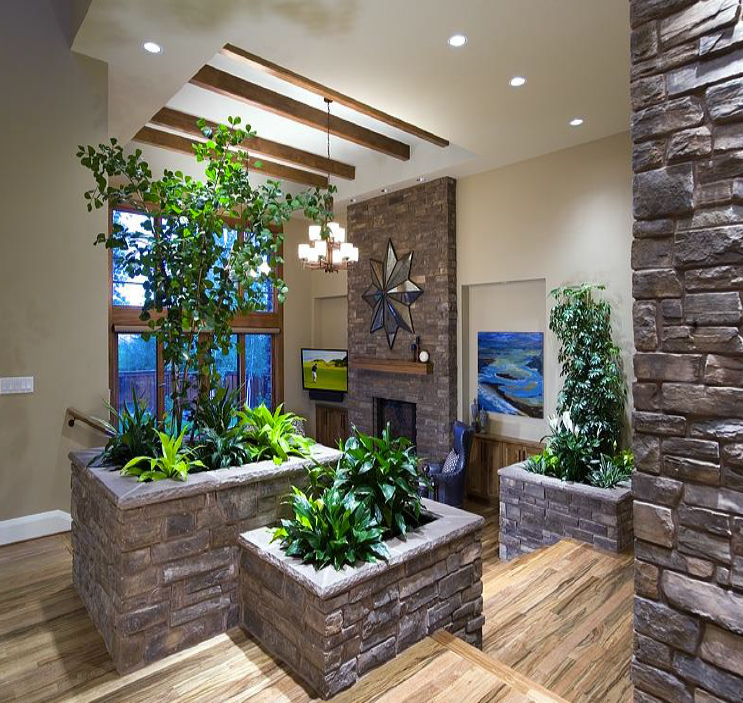 Event Details:
When? February 22, 2017, 9:00 AM-11:00 AM
Where? Fizzano Bros Concrete Products (247 Sterner Mill Road, Trevose, PA 19053
What is provided? Bagels, Donuts, and Coffee
Contact Information – Don Good 267-446-3696 or don@fizzano.com
RSVP required for space
Provider: Boral Stone Product, LLC
Program: Warranty and Code Compliance for Manufactured Stone Veneer
Length: 1 ½ Hour