When it comes time to begin hardscaping, there are quite a few options to choose from. The most popular choices at the moment include concrete and natural stone products such as flagstone, travertine, and granite. However, outdoor porcelain pavers (paving stones) are increasing in popularity as an alternative to traditional hardscaping materials, combining incredible beauty and unbelievable durability. However, do porcelain paving stones really measure up to the hype when it comes to practical issues like durability and ease of installation? Let's consider all of the angles.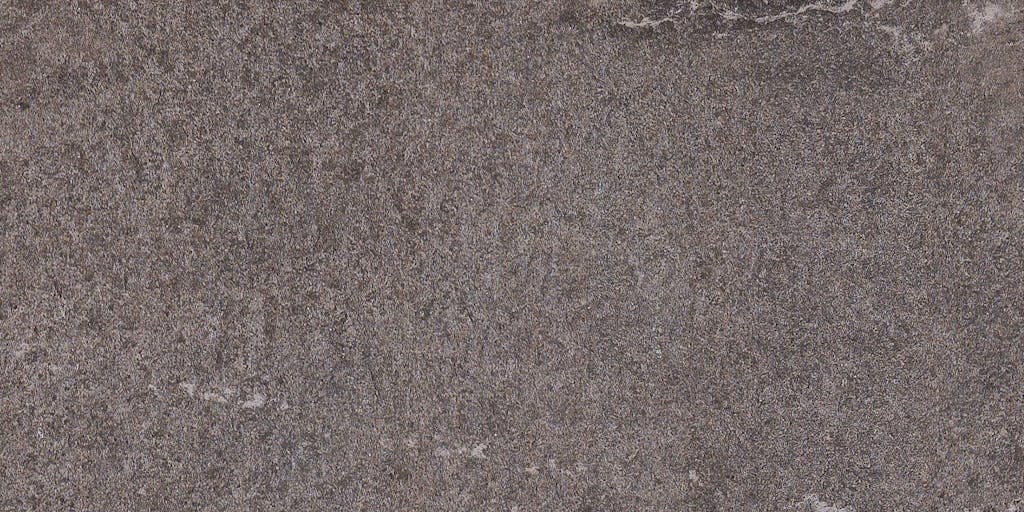 What Are Porcelain Pavers?
Porcelain pavers are unique paving slabs made from the highest-grade porcelain. As an alternative to concrete and natural stone products, they have been successfully installed in some of the most climatically challenging environments around the world. An outstanding combination of beauty and engineering, these paving stones have undergone proprietary, patented processes to achieve uniformity throughout the slab, superior density, and unmatched performance. They are made with kiln-fired clay and recycled materials.
Benefits of Porcelain Pavers
Porcelain paving stones offer many benefits when compared to more the more traditional concrete and stone products used outdoors. In contrast to concrete and stone pavers, they are incredibly stain and chemical resistant while never needing to be sealed, all of which means that minimal maintenance is needed. Concrete and natural stone pavers can be easily stained, and removal of those stains can involve a good deal of effort.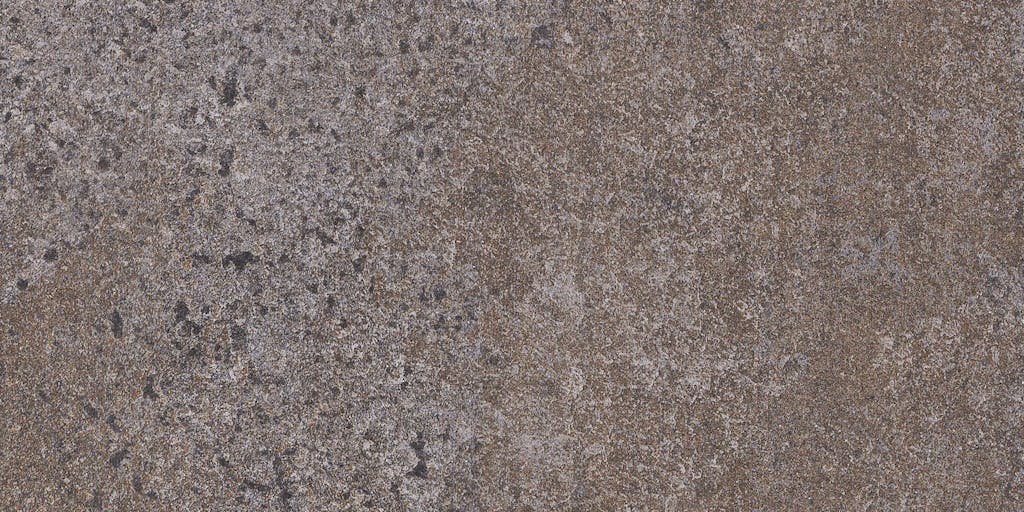 In addition, porcelain pavers have no efflorescence, which can quickly ruin the appearance of outdoor paving and involve significant upkeep. This is a vast improvement over concrete, which can show efflorescence within months of installation. Porcelain paving stones are extremely easy to clean with standard household cleaners and, if ever needed, low pressure washing systems. This is not true of natural stone pavers, which can be much more sensitive to the chemicals used. In addition, porcelain pavers have a very hard surface that is incredibly scratch and abrasion resistant. They retain their beauty and texture for many years compared to natural or concrete products.
The top surface of the porcelain paving stones has been structured to create a non-slip surface. This significantly contributes to safety when used in areas that could easily become slippery, such as walkways around pools or near sprinkler systems. Stone pavers such as granite and quartz are not going to be as slip-resistant. Unlike concrete and natural stone, porcelain paving stones are 100% frost free even at temperatures as low as -60°F. And speaking of cold temperatures, they are impermeable, which means that de-icing salts and similar materials can be used without damaging them.
Porcelain pavers offer excellent durability from several perspectives. The color has been fused through a vitrification process, which means that the color becomes an integral part of the surface as it forms a liquified glass glaze. That means the color will not be affected by the elements, so the pavers will not fade or become discolored even under the most intense sunlight and abusive weather. Some concrete pavers, depending on the quality, may not stand up as well to UV rays and will begin to show signs of discoloration. The same can be said for natural stone pavers whose surfaces can show signs of weathering.
Their excellent compressive strength combined with ultra-low moisture absorption mean a very dense surface that remains resistant to stains as well as to the growth of moss and mold, allowing them to retain their striking appearance with little to no maintenance involved. This is far different from natural stone pavers, however, have a tendency to absorb a significant amount of moisture which can lead to cracking as the moisture freezes during the winter months.
From a more technical point of view, porcelain paving stones allow minimal water absorption, and have excellent chemical resistance and significant resistance to thermal shock. This cannot be said of concrete and stone pavers. Porcelain pavers are also durable in a more physical sense: they have been precision engineered for reduced breakage and can withstand loads up to 2,200 lbs. (over one ton!). Once installed, they are extremely strong and resistant to breakage. In the unlikely event that one does break, replacement is relatively painless.
For those concerned about green options when it comes to building and hardscaping materials, Viewpaver porcelain paving stones are made of up to 42% recycled materials. When this is combined with the fact that porcelain pavers allow you to get the natural look of materials like quartz and travertine without mining and quarrying (as would be involved if natural stone were used) and that they are made of kiln-fired clay, they prove to be a truly environmentally responsible option for hardscaping.
Applications
Porcelain pavers are available in a wide range of sizes and colors that allow a great deal of creativity in patterning. Styles include quartz (available in silver and gray) and travertine (available in ivory and navona), designed to closely mimic the appearance and texture of the material as it appears in nature. Such a natural look cannot be achieved with concrete paving stones. Entranceways, patios, driveways, steps, pool decks, rooftops, promenades, public spaces, gardens, terraces, and walkways are just a few of the many applications that porcelain pavers work so well for. They have been used in both residential and commercial spaces worldwide.
Installation of Porcelain Paving Stones
Viewpaver porcelain pavers are designed for easy installation over a variety of bases, including gravel, grass, pedestals, concrete, compacted sand, and Gator Base. In addition, porcelain paving stones are precision sized for uniformity to further facilitate their installation. In contrast to natural stone paver installations, they are also very lightweight, making not just the installation but removal and service of the pavers much easier.
Their modular design and array of sizes allow for multiple-sized slabs to be combined in the same installation. These pavers are also available in a range of contemporary colors and styles, allowing for the use of multiple patterns and colors to customize the appearance of the installation. They are ¾" thick and are available in 3 sizes: 12"x24", 24"x24", and 24"x36". Stair treads and edge trims are also available in 12"x24" or 12"x48" sizes (via special order).
Fizzano Brothers Knows Pavers!
At Fizzano Brothers Concrete Products, we can supply all of your concrete masonry and hardscape construction needs. We carry Viewpaver Outdoor Porcelain Pavers and have been impressed with their quality and performance, and would be more than happy to answer any questions you may have about porcelain pavers. Fizzano Brothers also carries the Alliance Gator Base System, which is one of several base options for installing outdoor porcelain pavers. Contact us today to learn more about the many different ways porcelain pavers can enhance your hardscaping project!