Martin Luther King Jr. Day of Service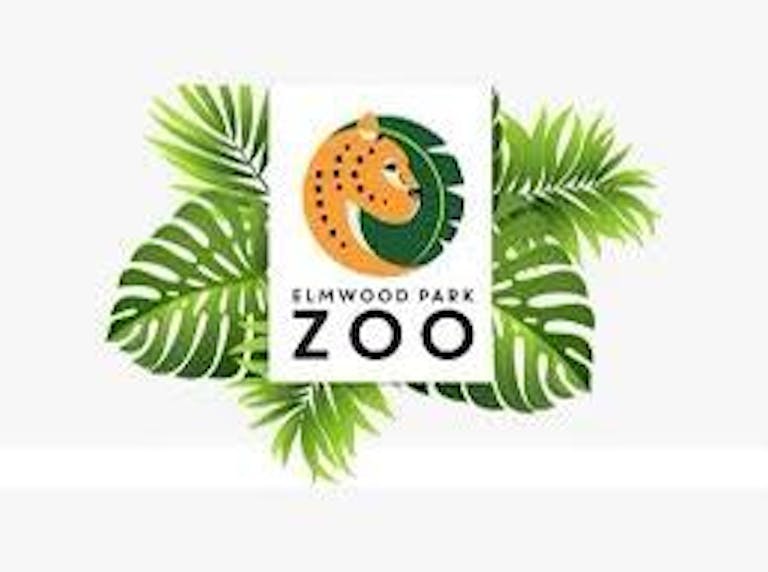 On Martin Luther King Jr. Day, the Elmwood Park Zoo held a day of service with the Montgomery County SPCA. A portion of the day's proceeds were donated to the SPCA, and there were a variety of volunteer activities to participate in. Three Fizzano Brothers employees joined in to help make hand-crafted toys for the animals of both the zoo and SPCA.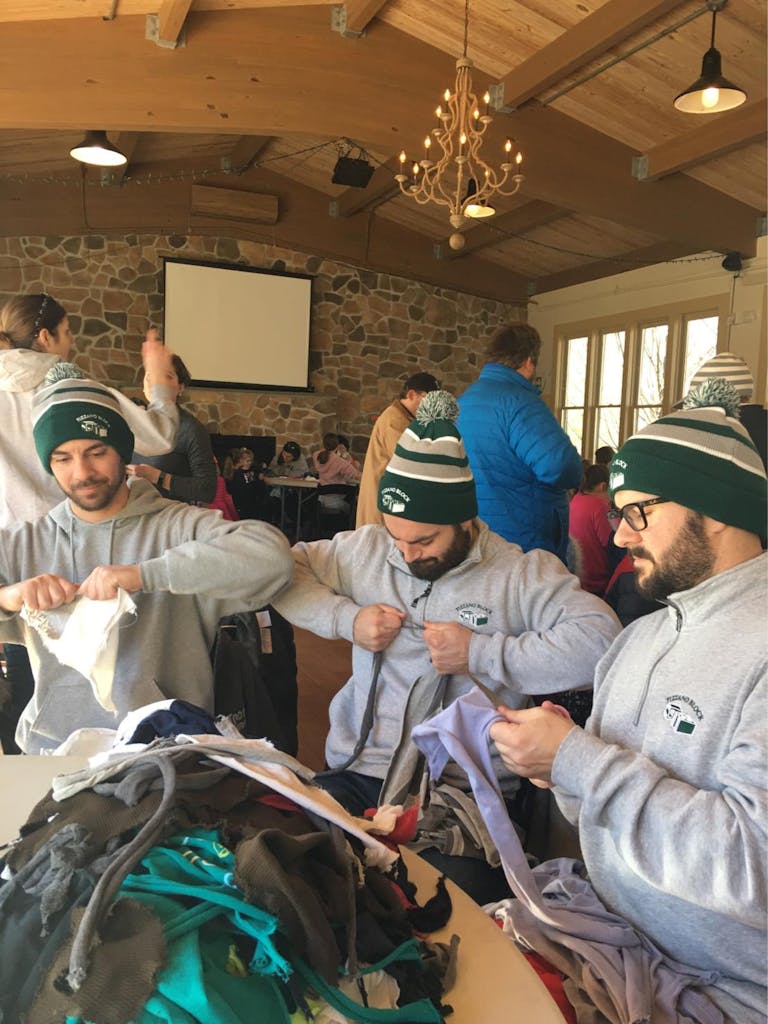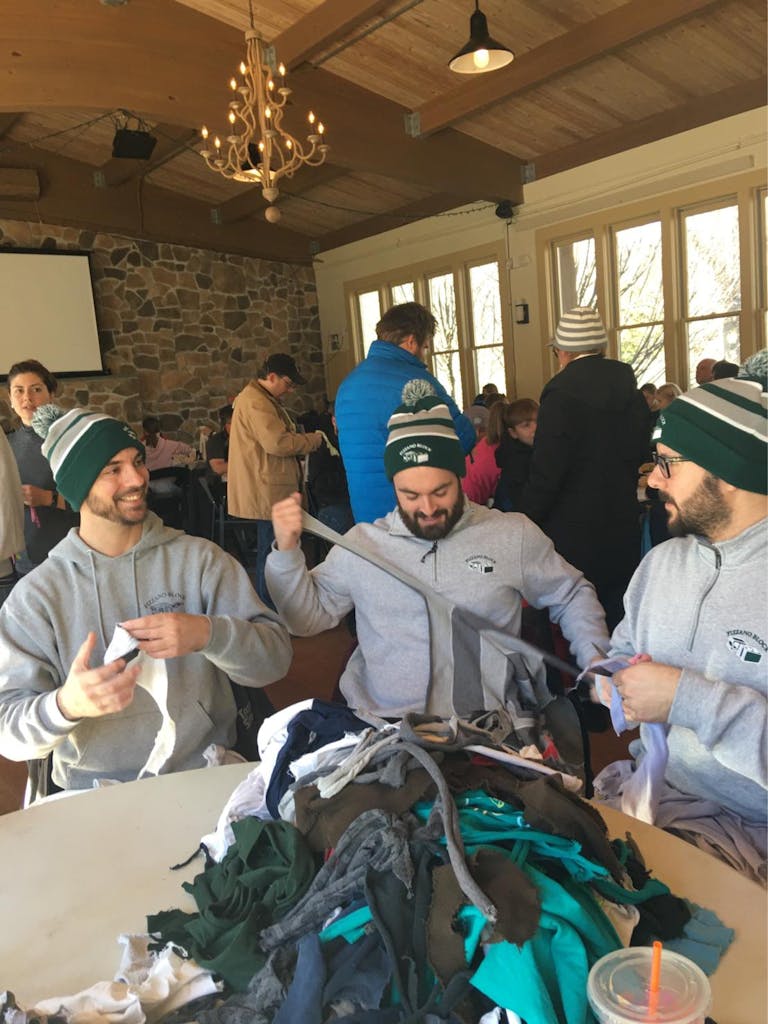 Elmwood Park Zoo Retaining Wall
In other news, Fizzano Brothers also recently landed a large project at the Elmwood Park Zoo. A brand new retaining wall made of 18,000+ square feet of Allan Blocks is currently being installed with the help of Scott Contractors out of Norristown and The Edgewood Company out of Malvern, PA.