Many homeowners desire the beautiful and unique look of stone on their home's exterior. It's even possible to add stone veneers to interior spaces and in outdoor areas like patios and fire pits. Before manufactured stone veneer panels were developed, homeowners would have to pay a hefty price for natural stone that was hard on both the wallet and the environment. It's much easier to customize and create with manufactured stone veneer than natural stone, so you have many options and plenty of room to experiment. Let's discuss how this material can be used to beautify your home and the several practical benefits that come along with it.
What is Manufactured Stone?
Manufactured stone was developed as an alternative to natural stone in the mid 20th century. This invention allowed homeowners to have the look of stone both outside and inside their home without having to pay the high price. It also helped decrease the toll that stone quarrying takes on the planet.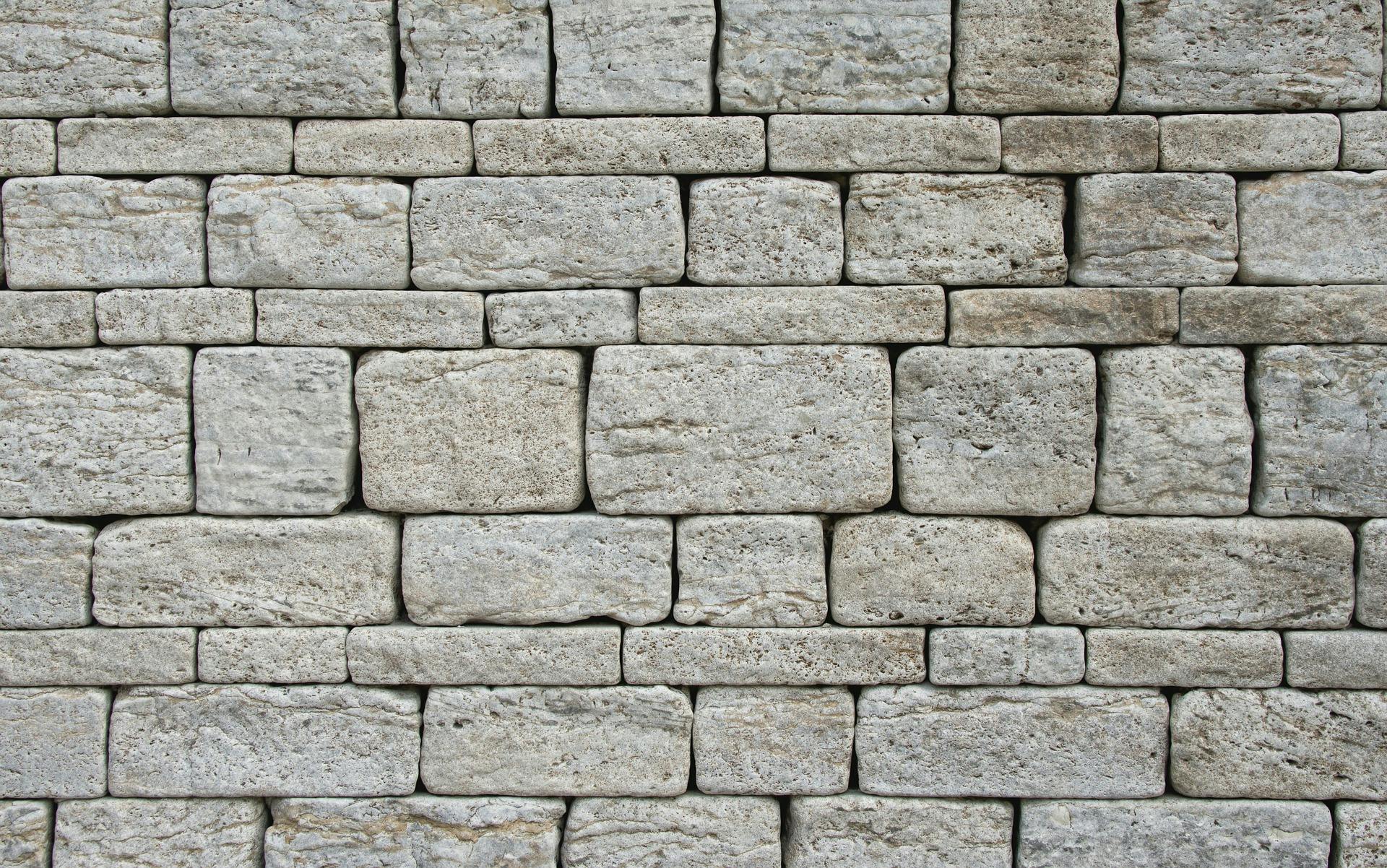 Natural stone is a finite resource that needs to be quarried and transported, which has a significant impact on the environment. That extra cost of labor and energy is also passed onto the consumer. Since manufactured stone does not require the intensive process of gathering and transporting, it's much cheaper to produce and better for the planet.
Manufactured stone is created through a mixture of concrete and other compounds that is put into molds, forming it into veneer panels. These panels can be dyed and customized to fit a specific, desired aesthetic. Depending on your project, Fizzano Brothers can help you decide which stone veneers will best meet your needs and budget.
Benefits of Manufactured Stone
There are several practical benefits of manufactured stone. Let's discuss why they should be important to you as a homeowner.
Protection—Proper insulation protects your home from harsh winter air and hot summer heat. Stone siding helps keep your home insulated, bringing down heating and cooling costs. This helps lower your energy bill and decrease your home's environmental impact. Stone panels are also flame retardant and provide an added layer of protection to your home's exterior. Ask your stone products provider about which manufactured stone is the most insulating and resistant.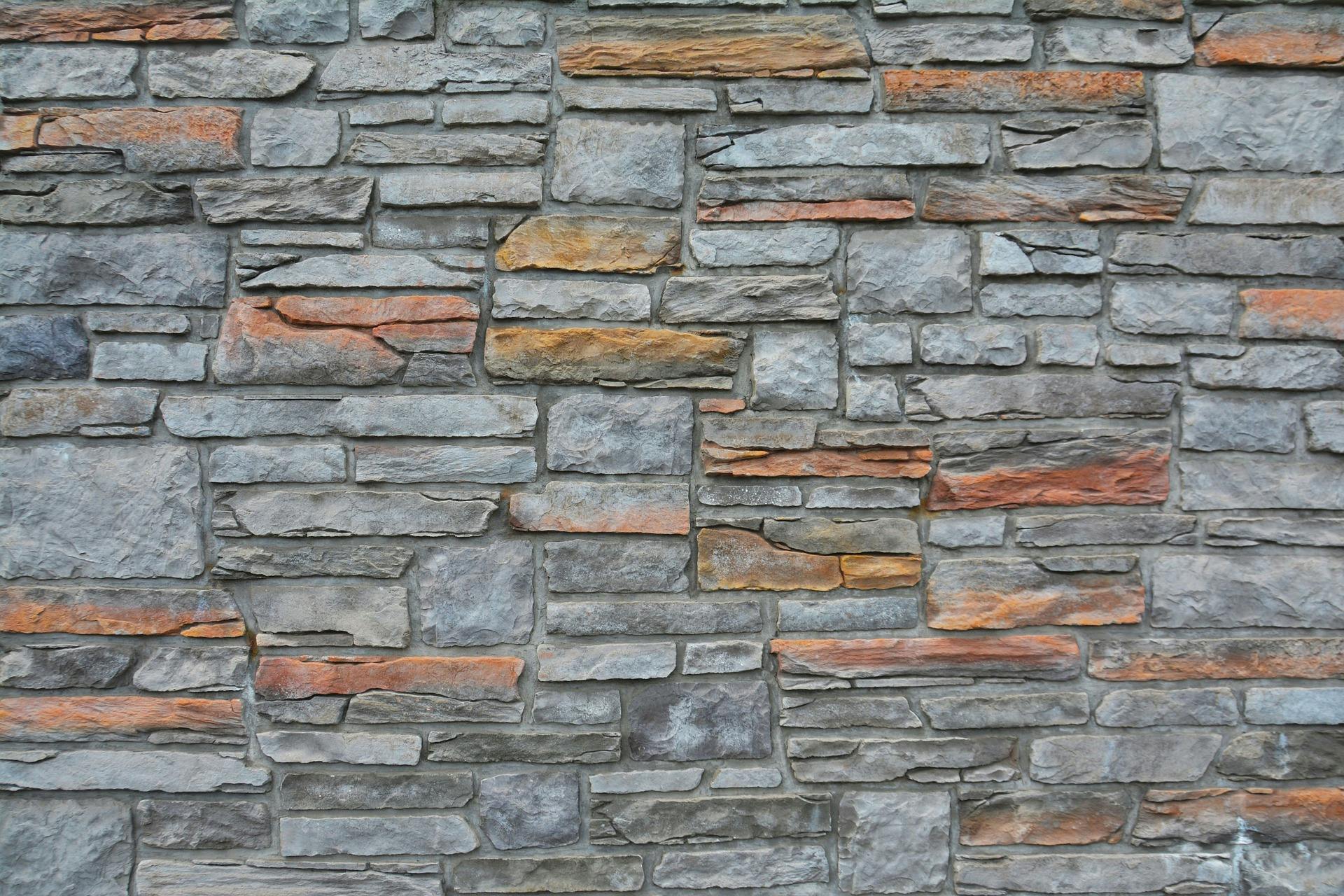 Eco-Friendly and Sustainable—As discussed, manufactured stone panels are environmentally friendly thanks to their unique development. Homeowners should do their part by choosing sustainable and eco-friendly home renovation materials. This decision will help ensure a better future for our planet and encourage more sustainable building products to be created.
Customizable and Consistent—With natural stone, it's much more difficult to choose the exact look and color you want. Since natural stone is subject to the whims of nature, there is no guarantee of consistency. With manufactured stone, you can choose the exact look and color that will fit your home's aesthetic whether you want a rustic, clean, or organic appearance. You can be sure that your investment will meet your specifications.
Durable—Speaking of investments, it's important that your home projects are long-lasting and well worth the cost. Manufactured stone is developed to be strong and durable in order to resist all weather and other forms of wear and tear. These panels will be able to withstand any potentially damaging elements and continue to look beautiful for years to come.
Using Manufactured Stone Veneer Panels in Home Projects
Now that we've covered the benefits of manufactured stone, let's discuss how it can be used in your next home improvement project.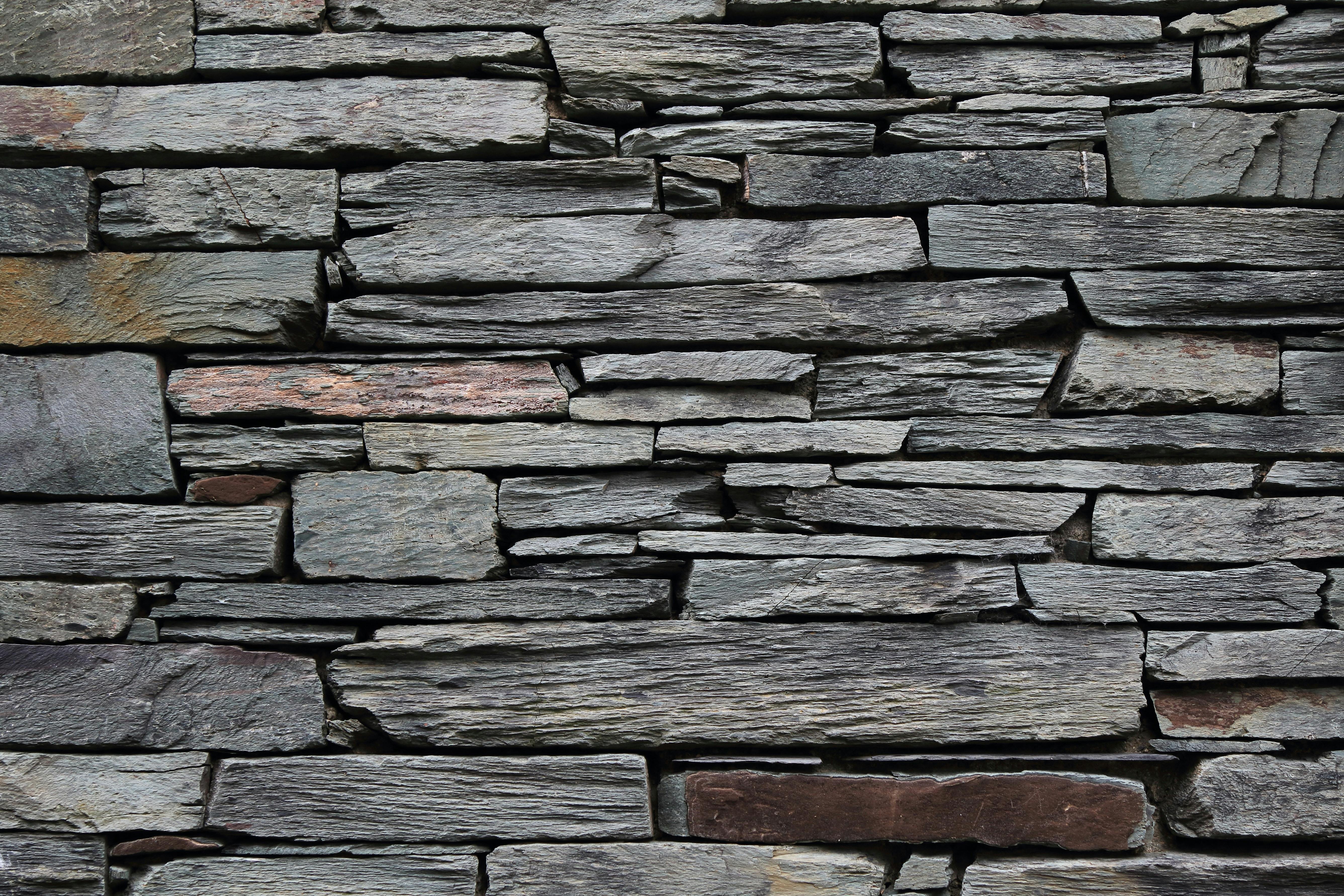 Siding—A popular choice of many homeowners is adding manufactured stone to their home's facade to create a unique look and add insulation. Since these panels can be customized, you can choose from several looks that will add a lot of curb appeal and value to your home.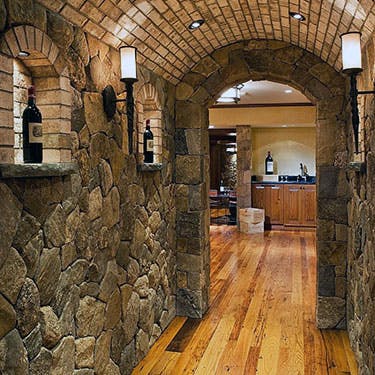 Accent Wall—Stone is not just for the outside; many homeowners like to add an accent wall of stone within their home in the basement, living room, or entryway. Depending on your preferences, the possibilities are limitless. Try adding stone veneers to your fireplace area and see how it can upgrade the whole room!
Outdoor Spaces—The look of a patio accented with stone will make you want to spend all your time outdoors. Stone veneers can be added to pool areas, grilling and bar spaces, and gathering locations. A fire pit is the perfect location for stone panels as they are fire resistant and create a gorgeous focal point for your summer parties. Since the product is so durable, it will hold up well in the outdoors.
Manufactured Stone Veneer Panels by Fizzano Brothers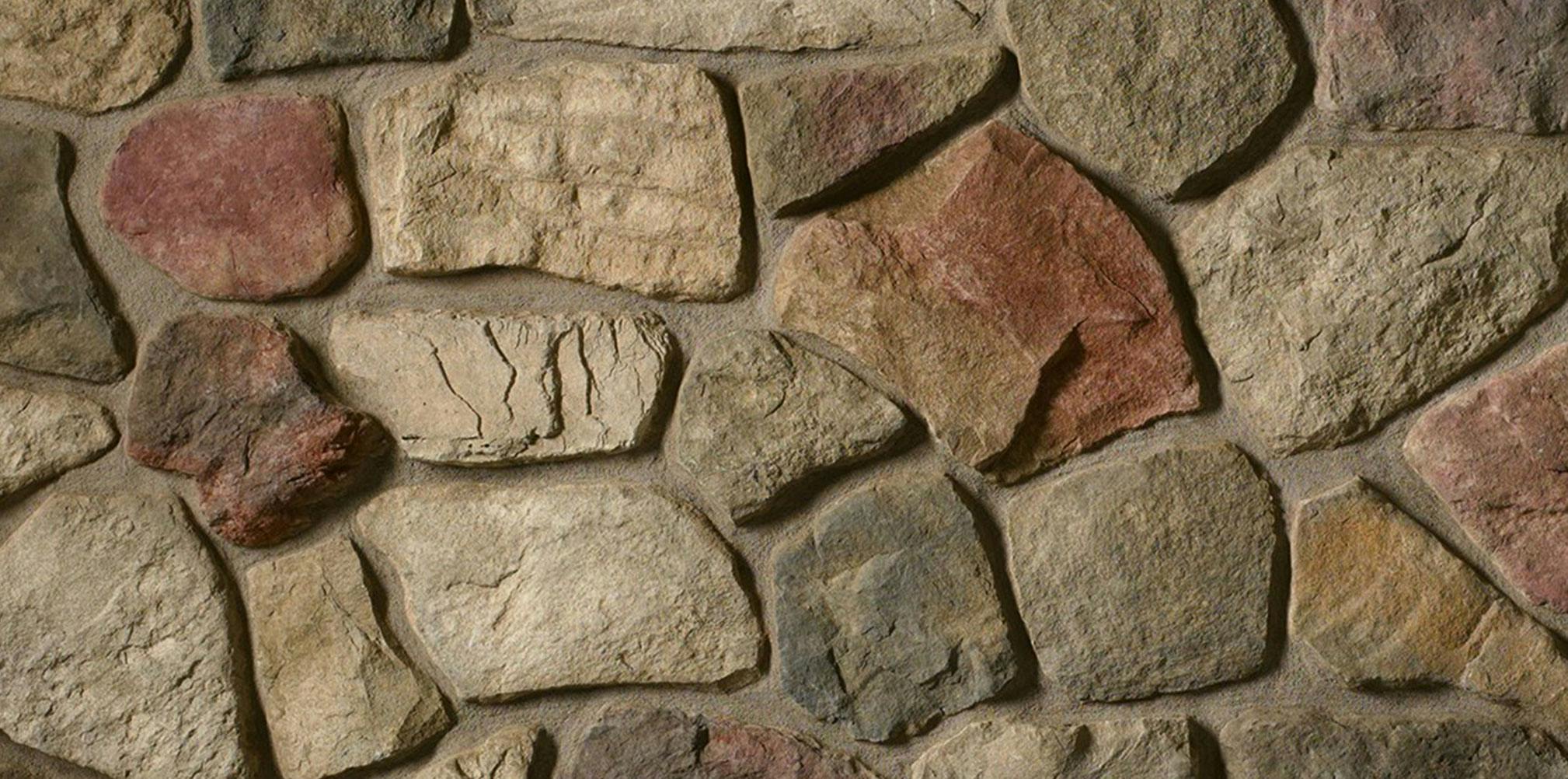 When you're ready to begin your manufactured stone veneer project, choose Fizzano Brothers to help. We have extensive experience and knowledge and will be able to answer any and all questions you have about home projects. We are a leading provider of stone products including Eldorado Stone, Cultured Stone and Pinnicle Stone, so you have plenty of options to choose from to suit your specific needs and desires. Our customer service and support is our main point of pride and we will be there for you every step of the way. Contact us today and we'll get to work on making your vision a reality.