You may have heard the term "green building" used casually in reference to a building company or to the way a certain structure was built. Green building refers to a method of construction and design. Taking into account the impact a building will have upon the environment and community during the construction phase of a project and throughout the life of the building.
A green building process attempts to use renewable resources and materials that are less toxic, polluting, and wasteful than conventional building materials. A green building design considers the total impact. What effect the building will have on the environment, community, and those who will use the building from day to day.
The end product should be a more efficient, sustainable, and ethically produced. Creating a structure that is durable and has a lower environmental impact than a traditionally built structure. In order for a building to be "green," the materials used must meet certain industry standards. Fizzano Brothers strives to be a positive influence in our community through the manufacture of green building masonry materials that can be used throughout the Mid-Atlantic region.
Why Are Certain Building Materials Considered "Green"?
Builders have been considering environmentally conscious design for hundreds if not thousands of years. Early human civilizations took into account ideas such as passive solar design and smart ventilation when deciding where and how to build structures. In the 1970s the environmental movement began to take shape. Consumers began to consider the literal and figurative price of the nation's dependence on fossil fuels. This led to the construction industry beginning to consider ways to reduce its impact on the environment. Green building materials are now developed based on five criteria:
Resource efficiency: Materials that use recycled content and renewable materials are manufactured with efficiency and sustainability in mind. This includes waste reduction, lower energy consumption, and the use of salvaged and reclaimed materials. Recycling and reusing tend to be part of the equation.
Indoor air quality: This involves the use of materials that are low in toxicity, produce fewer emissions, are easy to clean and maintain, and are moisture resistant.
Energy efficiency: Materials and structures that reduce the use and expenditure of energy in a building, such as low-usage lighting systems, passive design strategies, and alternative energy sources are considered green.
Water conservation: Procedures that promote the reduction of water consumption are essential in the green building process.
Affordability: Takes into account the cost of the product over its lifespan. A product that requires less maintenance and repair will be a more sustainable product over the long term.
Are Concrete Masonry Products Sustainable?
Concrete products are durable and low-maintenance and can even be recycled and reused when a building is demolished. Concrete structures are excellent at maintaining optimal temperatures, as they stay cooler in the summer and retain heat in the winter. This reduces overall energy expenditure over time. Additionally, in most regions concrete can be manufactured locally, which cuts down on transportation energy requirements and costs. Overall, concrete masonry products are a sustainable choice for almost any building.
What is Post-Consumer vs. Pre-Consumer Content?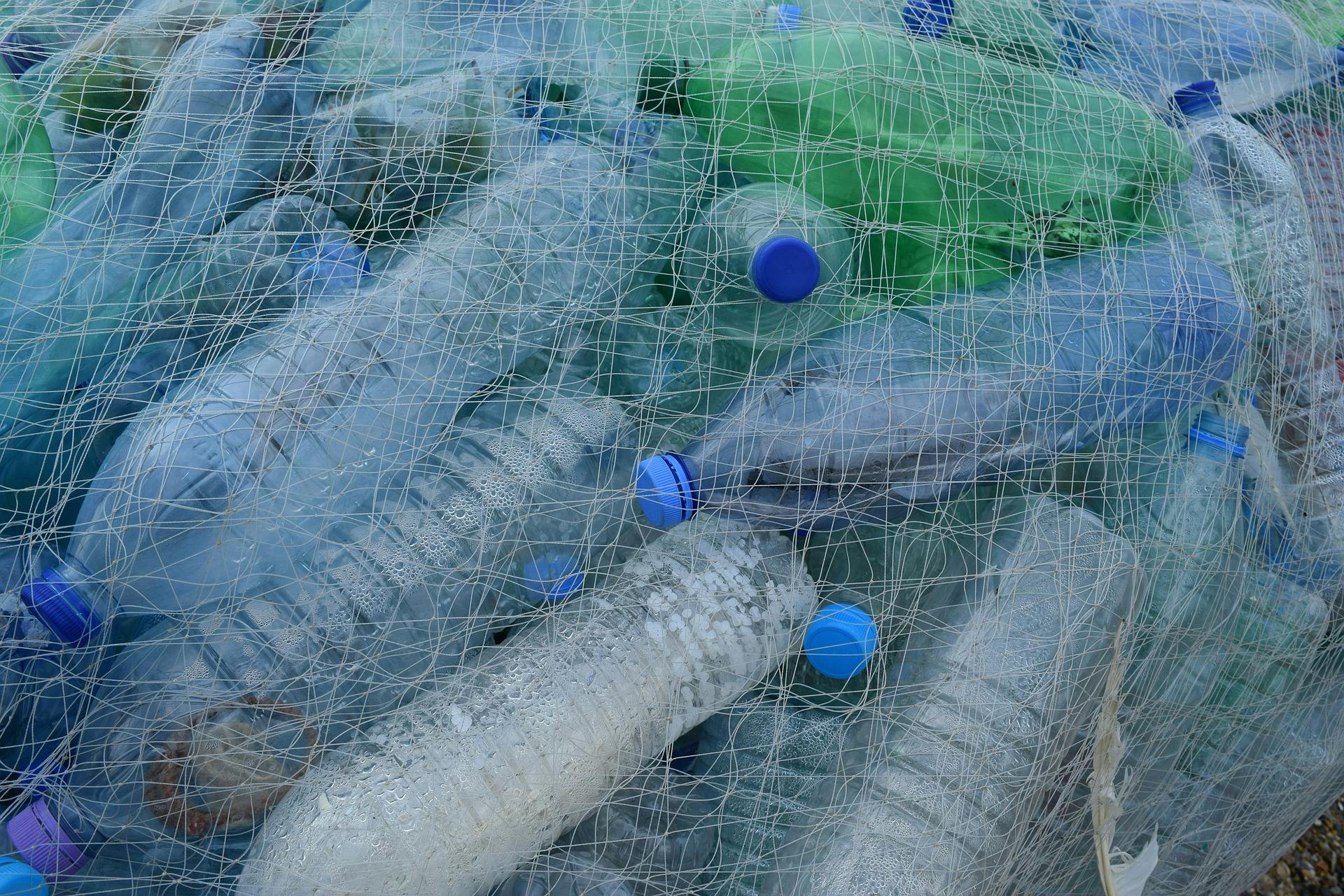 Green building materials use different content in order to comply with the above criteria. A product with post-consumer content is fabricated using materials that have already been used by a consumer. This material was headed for a landfill but instead was used to manufacture a product. Pre-consumer content is material used in the making of a green building product that is recycled from manufacturing waste.
What is the LEED Green Building Rating System?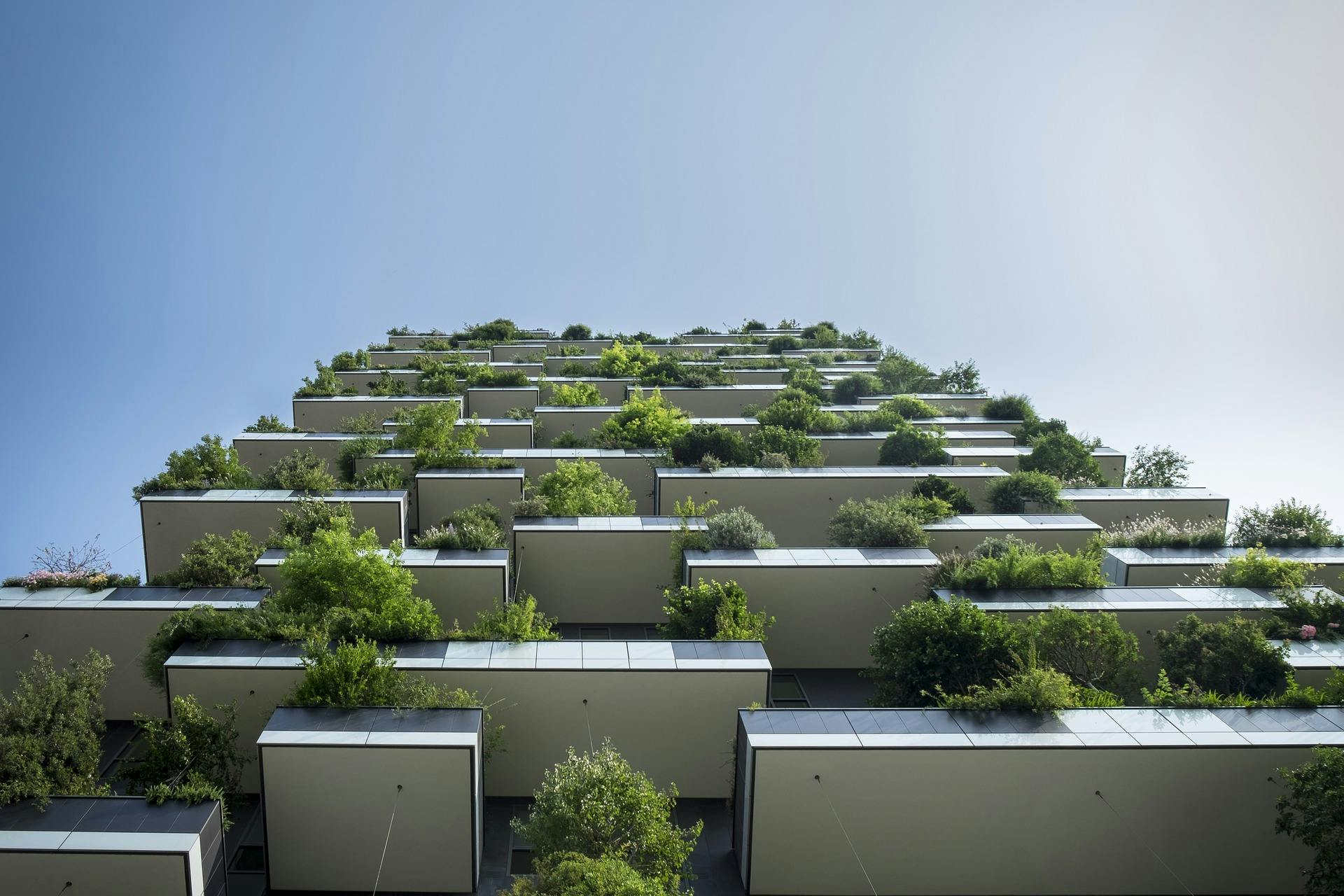 LEED stands for Leadership in Energy and Environmental Design. Which is a system used to evaluate green building projects. LEED is an internationally recognized green building certification system that assists designers, manufacturers, and builders in creating sustainably designed building projects. These standards bring tangible benefits to everyone involved-manufacturers, builders, and consumers. Our green building products were created to adhere to the standards set by LEED.
Fizzano Brothers Sets the Standard for Green Building Materials in the Mid-Atlantic Region
At Fizzano Brothers we pride ourselves in producing the finest and most durable masonry products available, since the company's inception in 1935. Even in the earliest days, Fizzano Brothers created products using pre-consumer recycled content. We continue to develop environmentally sustainable practices today. From streamlining our manufacturing processes. Allowing us to reduce waste on the production end, to development of the certified VerdeBlox line of masonry units. Fizzano Brothers has made every effort to push the industry forward in the area of green building. Even the strategic locations of our facilities cut down on the potential impact of transportation emissions.
At Fizzano, our staff is well-versed in virtually every product on the market. All of our green building products are LEED certified. Because we sell our own products as well as a wide variety of those manufactured by other major companies. We can offer our clients an edge that others simply cannot match. When it comes to green building projects, look no further than Fizzano Brothers. Contact us today to find out why our masonry units are simply the best and most environmentally sound available.