Summer is the season of DIY projects, but they don't have to be large-scale operations. In this guide, we're going to break down how to design and build your very own succulent planter which is functional, aesthetically pleasing, and requires no prior experience.
Materials Needed
It's easy to get overwhelmed when starting a new DIY project and discover that you're missing a piece of the puzzle halfway through your build. It's important to know what materials you'll need beforehand, and luckily, this project only requires a few: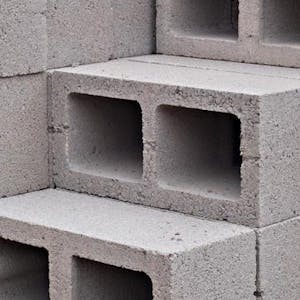 Standard Concrete Masonry Units (CMUs) — commonly referred to as cinder blocks

A caulking gun and heavy duty landscaping adhesive

Galvanized wire mesh

Garden fabric

Potting soil

Succulents
But, don't rush out to buy your materials just yet. Now that you know what kinds of materials you'll need, it's time to figure out the quantity of each necessary to construct your dream planter.
Plan Out Your Design
So you've decided to build a succulent planter. Great! But what do you want it to look like? Do you want it to be low-profile? How about vertical? Is it going to be large? Or perhaps small?
These are the questions you need to be able to answer before moving onto the next step of the design phase, which is actually planning the layout of your planter. Once you've decided on the general constraints of your planter – horizontal or vertical, large or small – you can begin thinking about how you want the CMUs to be arranged. If you're going for a more vertical design, try adding in some overhanging or cantilever blocks to really make your planter stand out. For more inspiration regarding possible designs, check out these DIY planters.
Once you have a design you like it's time to take note of how many CMUs you'll need to bring it to life. Also keep in mind that every 8" x 8" x 16" block has two holes. For every hole in which you plan to have a plant, you'll need galvanized wire mesh and garden fabric.
The Building Process
You've decided on a planter design and determined the necessary quantity of materials you'll need. It's now time to start the building process. Keep in mind that the weight of your planter will quickly increase so it's important to assemble it in its final location as moving it afterwards won't be easy.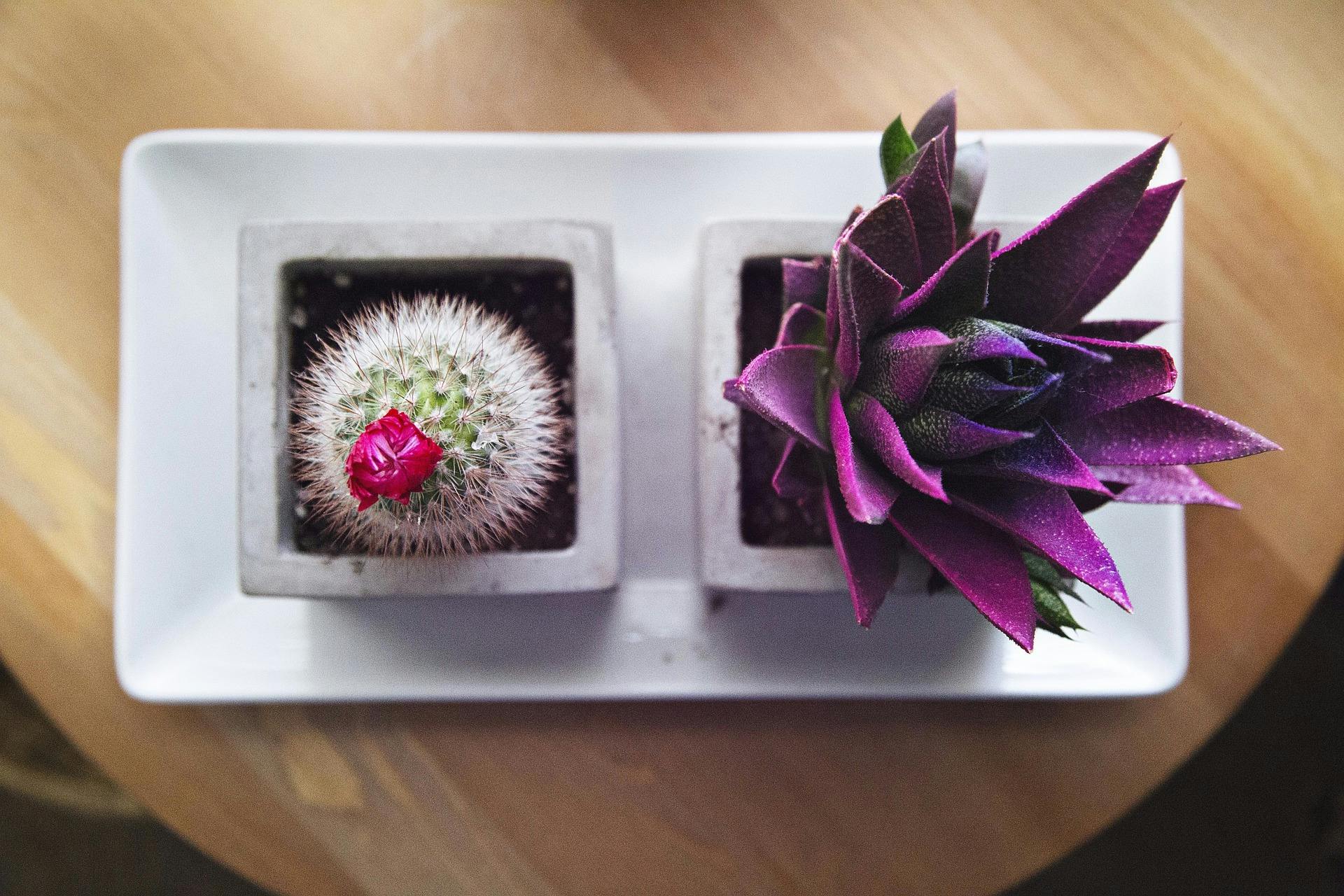 The first step is to adhere the wire mesh and garden fabric to the bottoms of each CMU hole you plan to place a plant in. This will reduce the amount of soil you need to put in each vertical shaft if you've chosen a taller design. It will also hold the soil in place for overhanging sections. It's possible to use a metal plate instead of wire mesh and gardening fabric, but those don't drain as well.
After you have your wire mesh and gardening fabric attached where necessary, you can begin assembling the structure itself. Be sure to use the landscaping adhesive to firmly fasten the CMUs together. Unstable structures can be dangerous.
Finally, once your planter is built and able to stand freely, it's time to add the soil and succulents. Start filling the holes in your planter from the bottom. If you begin with the upper portions of a vertical planter, it may become top-heavy and tip over.
Non-Succulent Planters
While this guide is specifically for planters for succulents, it is possible to make them work for other types of plants as well. However, since CMUs absorb water, other kinds of plants may be more difficult to keep alive. A solution for this problem is to use a water sealant on the inside walls of the CMU holes which will house plants. Excess water will still be able to drain through the mesh in the bottom, but the CMUs won't absorb it and dry out your plants.
Conclusion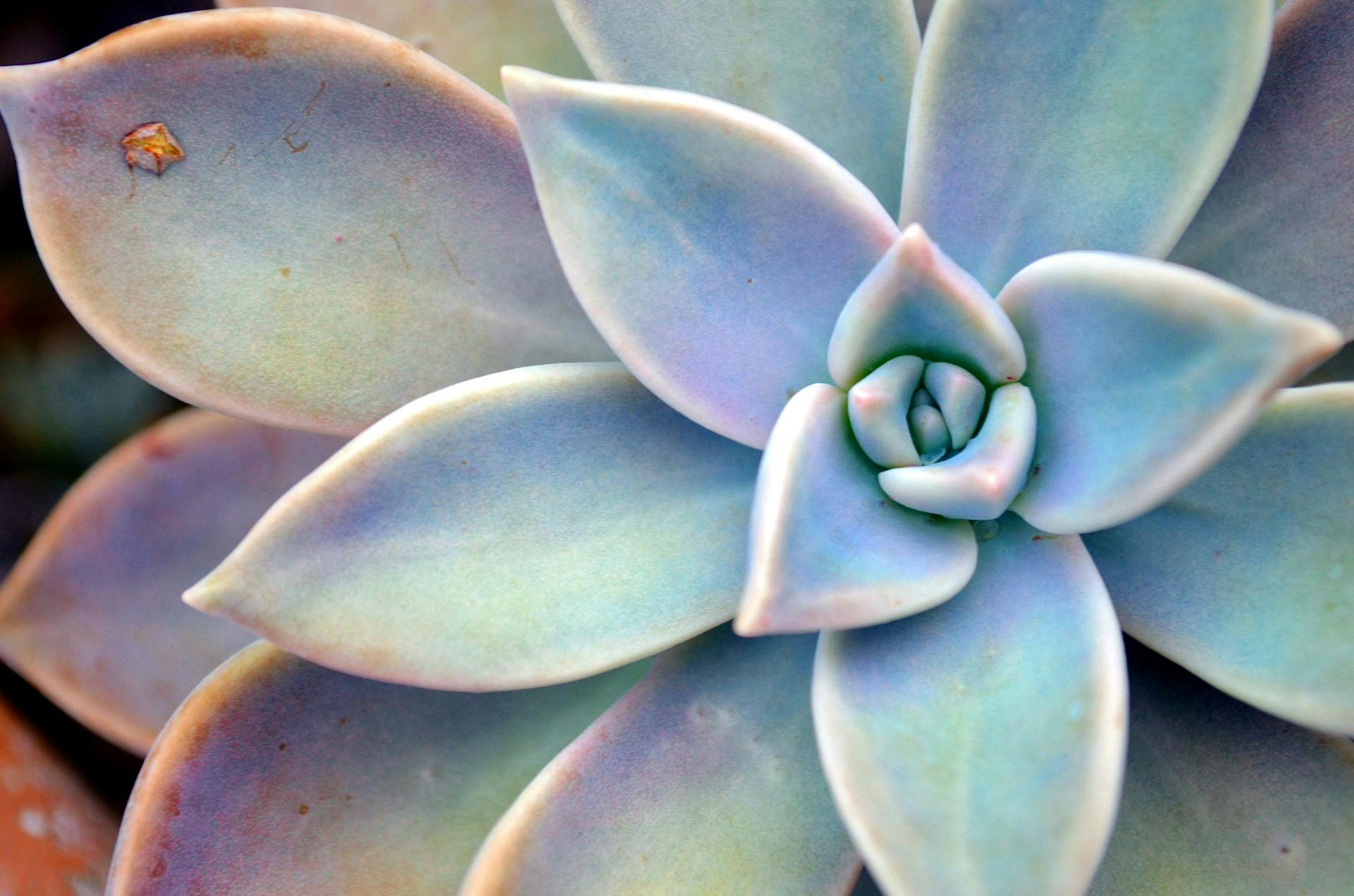 DIY projects don't have to be a big affair. Some, such as these succulent planters, can be finished in a single afternoon as long as you prepare beforehand by planning out your project and making a list of materials. But remember, even once your planter is constructed, your work isn't finished. You'll still need to water your succulents whenever they seem dried out. A planter without any plants won't be enough to impress your friends and family.
Assemble a Custom Succulent Planter with Fizzano Brothers
We may not be able to help you remember to water your succulents, but here at Fizzano Brothers we can help you with the Concrete Masonry Units needed to get your project started. We have a wide selection of CMUs, but for this project in particular we suggest the 8" hollow blocks. They're the perfect size for small plants like succulents and can be arranged in a wide variety of ways. Contact Fizzano Brothers today!