This course is your opportunity to enhance your knowledge and learn practical skills that have helped thousands of professionals build their SRW wall construction business. As the industry continues to grow and advance, the requirements for contractors to be certified in SRW practices is becoming the standard and is part of the Best Practices Design initiative for zero wall failures. This course is nationally accredited to fulfill this requirement while providing valuable information and hands‐on experience.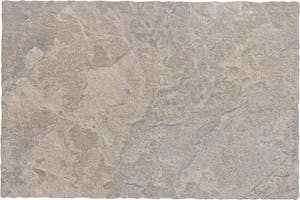 Allan Block Course Topics:
Advantages of Allan Block
Basics of retaining wall design
How geogrid works in the soil
Why retaining walls fail
Proper construction methods
ICPI Accredited Course (7 Credits)
Program Agenda:
8:00 AM Registration & Breakfast
8:30 AM Course Presentation
12:00 PM Lunch will be provided
1:00‐3:00 PM Hands‐on**
**wear comfortable clothes and appropriate shoes for participation in the hands‐on session
CLASS HELD AT:
FIZZANO BROTHERS
201 Phoenixville Pike
Malvern, PA 19355
Register by March 23, 2018
Dan Patterson
(610) 662‐8804
dan@fizzano.com
COST: $25.00
Includes professional hands‐on training, all training materials and lunch
Click here to see more information.